Best friends
December 29, 2010
I was your best friend.
I promised to protect you, to love you, and accept you.
I kept my promises, even to this day.
You were my best friend.
You promised to protect me, to love me, and accept me.
You lied, and didn't keep your promises.
We were best friends.
You told her you hated me and my personality.
She told me and wanted to see what I would do.
But unlike you, I'm a best friend.
I protect, love, and accept my best friend.
I just thought you would do the same.
Now you try to tell me she's lying.
She's got the proof.
She's shown me it all.
You look at me and say you're sorry.
I look away and say I am too.
I thought we were best friends.
Guess I was wrong.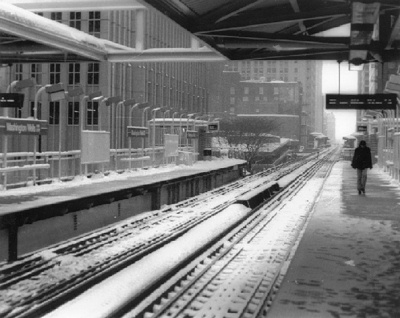 © Al J., Mt. Prospect, IL