A Change In Path
December 29, 2010
I'm in another world when I talk to you.
One where rain doesn't pour on my head at a constant pace and clouds of gray fade as sunshine pours out hope from the light blue sky.
So I smile as your voice is played through my ears because I am taking the path that was once covered in fog.
Now it is easily seen and my legs pick up speed; your voice guiding me to the road of Happiness.
All I can wish for now is you. Because without you, I will get lost; won't be able to make it through.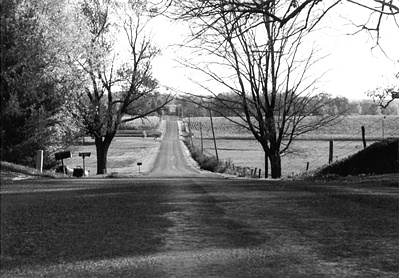 © Amy J., Sebring, OH