losing
December 29, 2010
every time i turn around theres something stopping me in my tracks.

evey time i breathe i feel myself losing life and what means everything to me.

staring into space feeling lost like never before, but of course its no ones elses loss so im just me feeling alone and nothing more.

caged and darkening because now im the one who has nothing, and i dont wanna be this person anymore.

wishing i could break free and be all he wants me to be, but i guess what he walked into was far from what he bargend for.

good enough i can never appear, everything gonna be alright a lie they get payed to tell me but the bad sight of the future is near.

i wanted this so bad but when i wake up and go back to sleep i know its soon to end.

i guess it was too much to ask to own a loving life with a perfect lover and forever faithful friend.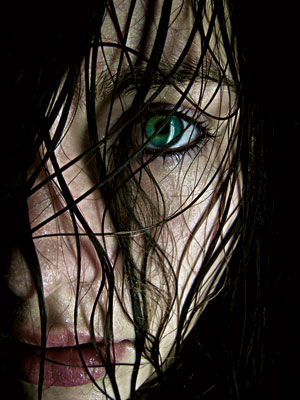 © Jorrdyn K., Washougal, WA