Paint Brush
December 11, 2010
I have this paint brush you see,

to cover up the real me.

I'm afraid to show myself,

i'm afraid of what you'll see.

I use this paint brush

to paint coats over me.

You say you understand

and won't laugh.

You want to see me,

the real me.

So I take off my paint coats, real slow.

Please understand how

much this hurts.

Now they're all off,

it turns out you do understand.

Your a true friend,

a golden one at that.

You say to ever cover yourself up.

Your a lovely, pure person.

But I need to keep this paint brush handy.

Right with me at all times.

Just in case someone doesn't understand...

that i'm me.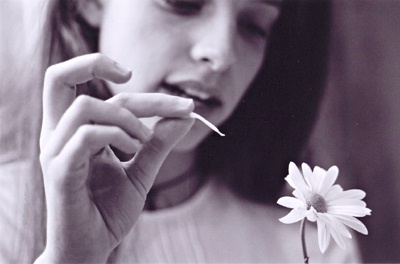 © Emily B., Houston, TX