ICE ANGELS
December 11, 2010
snow is a falling down on heads
making halos of ice.
giving red cheeks and boots of such color
warmth and family..
except I have no warmth
or boots
or color.
no family.
just a cold halo.
harsh and sincere
Yet I love winter.
the freezing rough raw energy
the time that never lies or deceives
it makes u cold
because it is
it makes u sad
because it is
it scares you
because it is not.
Im becoming winter.
as I fade into the shadow
growing darker and darker
part of the snow.
lost.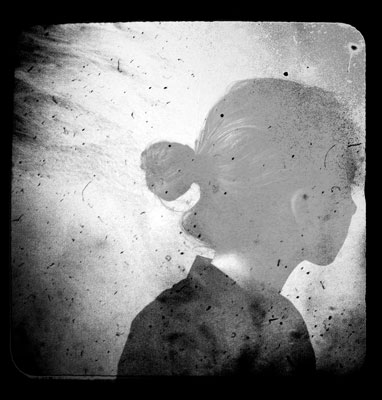 © Sarah M., Blairsville, PA