Father, your mistakes
December 10, 2010
I lack something, something most people hate,
leaving Again, Father waves good-bye,
something that happens frequently.

His breaks from us long, the anger from his former lover,
thrashed out at me, the cold hands that end my joy.

Father your mistakes have torn me apart,
your children, are my enemies,
and your mistake cost me my hope!

Your idiotic dreams have made me an outcast,
father your mistakes,
our my life.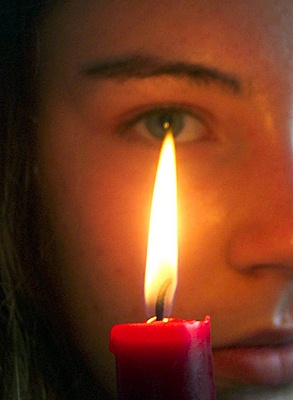 © Elise S., Clarksville, MD