Never in the first place
December 28, 2010
wind refracts off
contours attacking your
face, the soft breeze divulging your manic rage
mortal flesh, engulfed by
a delicate snow blanket.
whose integrity shall be plundered next?
blizzard and all, your ''aesthetic'' proportions never fail
to remain intact.
but the six hundred calorie lattes that defined us, habitual cars screeching to a halt, that characteristic scent of man's mistake and the charcoal chasm that was once our river
threaten to excavate them all.
Mine, barely cling to mere existence.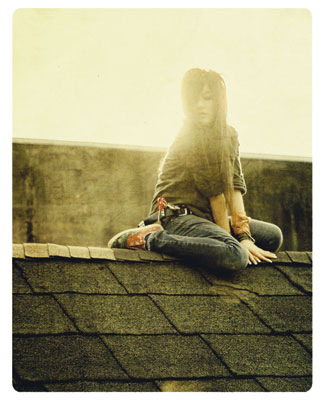 © Hailey J., Lake Oswego, OR