Brahmin Have Feelings, Too.
December 28, 2010
I promise I have feelings, though you might not think it's true.
I promise I can think and reason just like normal people do.
I swear I'm not a monster, though some days it's hard to tell.
I swear that I care for you and only wish you well.

It must be frustrating when I don't speak my mind,
But I'm straining it already just talking to you.
It's as if a zombie recently dined
On my right hemisphere, but it's nothing new;
From floundering to normal conversation is now
As familiar as Brahmin back to cow.

Can't you tell that you're an angel
With a wingspan incredible?
Can't you tell that you're all on a pedestal
High above?
Can't you tell that I view everyone with compassion
And that the only thing I ever feel
Is Love?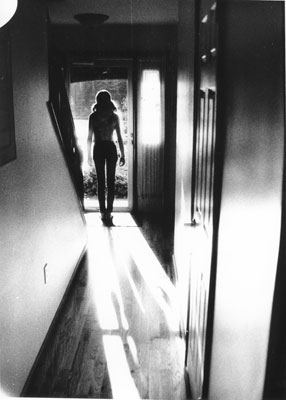 © Mike V., Morgantown, PA