1000 Words
December 28, 2010
I remember the day that picture was taken;
The one of you and me.
The one we took outside your home;
and posted or everyone to see.
Glistening in the background and lighting up the scene;
There is a grand serenade of green and yellow trees.
Caressed in my arms, your teeth are shining bright.
Brighter than the stars my love, my everlasting light.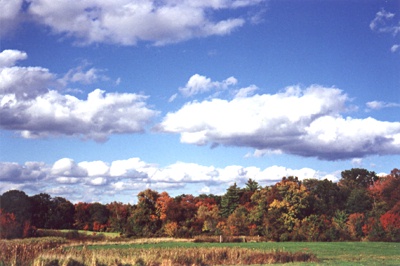 © Jennifer T., Hanson, MA