Summer
December 27, 2010
Sunny Days
Lazy Days
Where-you-been-all-my-life Days
with lilacs on one side
and oceans on
the other.
Which way are you going?
I'll give you one guess
at least then you can keep me company
on this Big Wide Ocean
in my big, white boat
that reminds me of salty speak.
I don't want to miss anything
and i think you're the only one
who gets it like i do.
But all of your
blue skies
and
green why's
don't really mean anything
if the real world
isn't out there.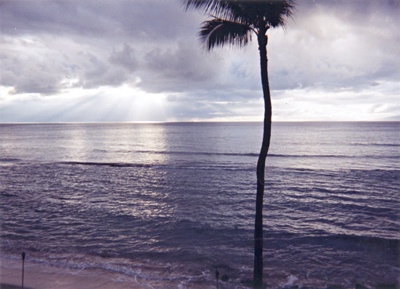 © Grayson H., Highland Village, TX