Love me never?
December 27, 2010
What happened to ten years,
what happened to forever??
What happened to i make you happy,
what happened to i was you everything??
What happened to Texas,
maybe even east.
What happened you you waited for me,
What happened to "I love you"??
Did you just wake up,
and your mind was changed,
did you decide that forever was supposed to end??
Or was it all a lie??
On your mind,
I'm dying to know,
what forever means.
Because if your idea of forever,
is never then...
I'll love you never.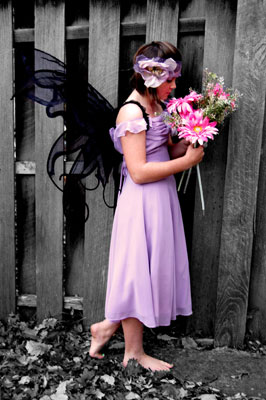 © Olivia T., Dallas, TX