Ropes
December 16, 2010
It happens all the time, I'm ignored, alone and misunderstood.
I know you're one to follow them, just like I knew you would.
I want so badly to cry, I've lost all of my strength.
It's all of the things you do that makes me so damn weak.
Will I ever be good enough, to dwell in the presence of love?
You grip my heart and won't let go, your truths, I may never know.
You make me feel like something while simply doing nothing.
You are my thunder, a spell under infinite wonder,
It kills me not to know what's happening inside your soul,
And whatever it is that seems to make me lose all control.
You're the last thing I see when I fall asleep at night.
You're the thought inside my head that I'm trying so hard to fight.
Why do you just pretend and act like you're so tough,
When you know you too, are searching for a real love.
I'll never be at your high level. You're unreachable, unattainable,
But the feeling you leave me with is just so completely incredible.
You are my undeniable life, my everlasting hope.
I'm stuck struggling, smothering, as if I'm dangling from your tightening ropes.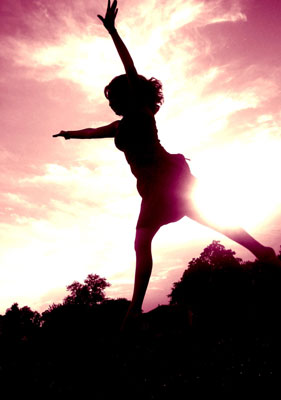 © Martha V., Morton Grove, IL