The Forgiven
December 27, 2010
tonight she walks all alone,
by the beautiful sea.
wanting to be known,
and wishing to be freed.
she had found her true,
and knew that He await.
she could see Him in blue,
or was she far too late.
blood dripping from the cuts,
she had made herself.
too many and too much,
all the pain she felt.
her tears a silent dream,
that never had an end.
she needed to come clean,
would He really forgive.
she walks to the ocean,
and holds out herarms.
He swallows her in one motion,
He says 'do not be alarmed'.
she let herself drift away,
while her body screamed.
He took all her pain away,
the past was now a dream.
now she is with Him the sea,
she knew He was her true.
for she is now forgiven and free,
while in peace with the blue.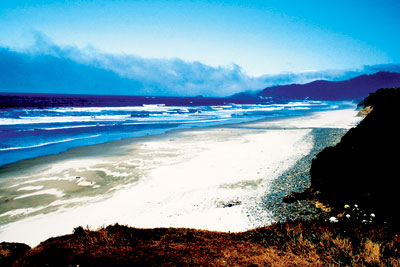 © Kristin R., Los Altos, CA