My Best Friend
December 16, 2010
She knows every detail about me,
She's even seen me cry,
We bring out the best in each other,
Laugh everything up and cover every lie.

Her love is contagious
I know I'd be blind without her,
I'd lose my way and become lost
And never be found again.

She brought me back to sanity
I use to be insane,
I use to lose it over everything,
She healed all my pain.

One thing she doesn't know,
Is how she saved my life.
The pain was way too much,
Sharper then a knife.

But now she's my world
And now she's my life.
She's stronger then people know,
She dulled that sharp knife.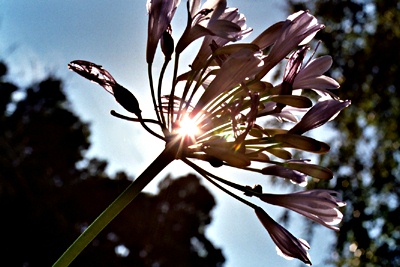 © Brandon W., Redwood City, CA