High Expectations for Holiday
December 29, 2010
this week i want something unforgettable; something unbelievable, world changing.
something indescribable, that words cant explain.

this week i want to be held, embraced.
treated like a woman should be; loved, admired, cared for.
this week i wanted to feel alive, appreciated and be welcomed into the world.
i want to fold into his arms and never look back.

this week i want to be thrown into the future, into my world where i belong.
i want to rely and depend on him, i want to lose my responsibilities for a short while and be a person, not the person im known as, but the person i am. the person i could be around him.

this week, am i looking for perfection?
all i want is to be considered, is that out of reach?
is the male race overlooked by this expectation?
im hoping not!
or do i just want too much, as others have done before me?
is it hard to pray for one to love you?
or simply too much to ask for in seven days, this week?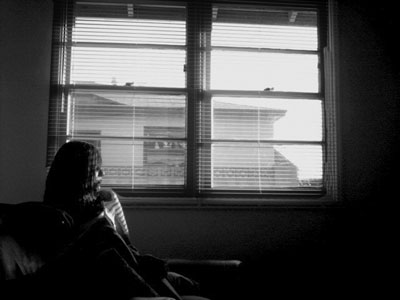 © Roxana R., Tustin, CA