Will it be by our hands?
December 27, 2010
Generations pass me by.

I struggle to just survive

Planes leave ripples as they fly.

Like the lies that trail our lives.

Empty eyes and empty minds.

In society I see signs.

Will the end be our hands?

Destroying precious land.

All in hope of a better tomorrow.

Acres fall in sorrow.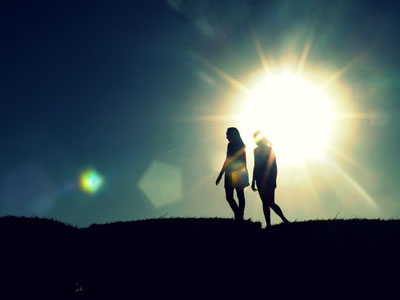 © Alexzandria R., Salem, OR