Come Home Brother Bear!?
December 26, 2010
I'm here
you're there
without you
my life is bare

you're my big brother
when you return, in hugs you'll be smothered
why do you live so far away,
I want to see you today!

we're as close as limbs of a tree
but the day you turned 18 you decided to flee
that was your decision
but i dont like the division.

when will you be home again?
good question
I'm not quite sure
but heres a suggestion. . .

Come Home Brother Bear!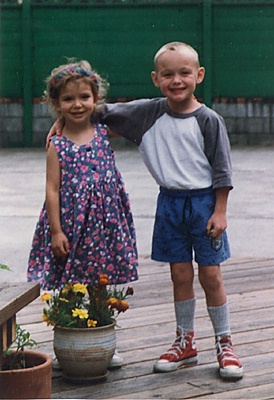 © Jacob H.,Phoenix, AZ