Blur Out The Madness.
December 26, 2010
You can't drown out reality,
No matter how loud the voice inside your head may be.
Screaming, clawing at your mind.
Can you bare to see?

You blur out all the madness, the hell you should have paid.
By simpling swallowing down the drink,
Thanking it to be here upon your aid.
It's just a simple fix,
Letting you forget your name, even your age.

One day you'll run out of 'if, and's or but's'.
You won't be able to deny reality that you breath and constantly look in the face, but, don't see.
Your mind won't be consumed, it will be free.

I wait for that day,
the day a change is made,
The day you stop being a coward, stop being afraid.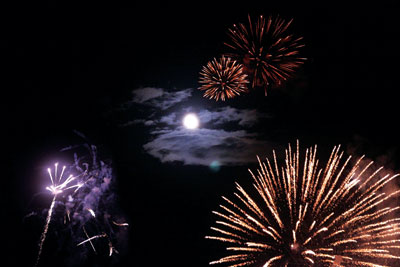 © Meena K., Groton, MA