Frigid
December 26, 2010
You flew.
I'm watching you hover…
Me, in a fuzzy disbelief
That October spilled its light.
November flexes phantom limbs.
The heat still lingers from under the cowering apple trees,
The times we pretended the fruitful flavor was so superb
That we'd die and never see the years
Or the moldy apples trampled by the snow in a raging haste.
I wish you remembered the ground and all its stability,
When we were part of the grass
And the green apples were candy.
We ignored the fragility of the limping, crooked trees.
Your smile was orange and lit by something supernatural…
The power of innocence.
Unfortunately,
The clocks always spring ahead
Again,
Always in careless haste.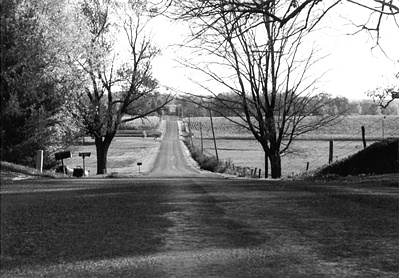 © Amy J., Sebring, OH