Get you gone.
December 26, 2010
You said we would be best friends forever.
Now you make up these excuses to not talk that are oh so clever.
We used to wake up to a text message from one another.
Now it seems like I'm better friends with your mother.
You replaced me with these new people you just met, that you barley know.
We knew each other since sixth grade, what a low blow.
Now your 'friends' left you and your all alone.
You want to hang out with me but you wonder why I hate you to the bone.
You lied, I cried. Now it's over, we both moved on.
Or so I thought, seems like now I can't get you gone.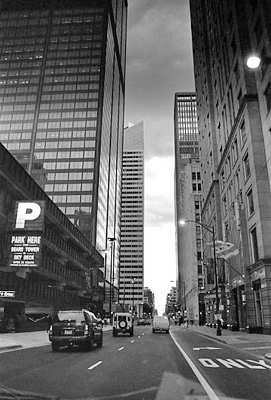 © Alexandra K., Chicago, IL