Vampire
January 1, 2011
The wind whispered soft mutterings
through the leaves
And a crisp, white snow
blanketed the ground
And I knew not where I was
or who was near
For everything was under the cover of darkness.
Suddenly, I felt a hand
upon my mouth
And I tried to scream, but nothing
passed my lips.
The hand was cold and dry.
The hand was smothering me.
I don't remember falling, but
my back met the wet powder beneath me
And blue eyes shone brightly
through the night.
And I met my lover
who followed me through the trees
He kissed me
and I felt the life go.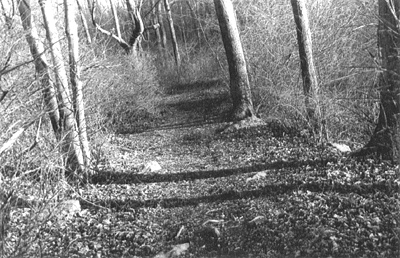 © Nicole N., Wilton, CT