Unusual
December 25, 2010
Apparently I am unusual
For speaking the words in which my heart and my brain think,
For not letting guys push me to the brink,
For being truly strange
And not wanting to change.
I have the wings of a fairy,
A Heart of a tree,
A brain filled with the things
that make me, me.
And now you know that I am strange
For not wanting to do the exchange
The exchange for being ordinary
While I could be extraordinary.
I am 'outside of the box'
'Off my rocker'
and only a bit 'batty'
But these are the things that I am
Since I won't be that girly scam.
Unusual :Not usual, common, or ordinary; uncommon in amount or degree.
So remember,
I am unusual; and unusual is me.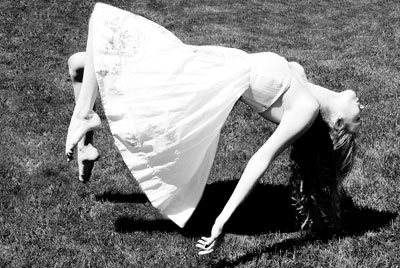 © Darcy D., Sonoma, CA