Birth Cage
December 25, 2010
I, an African American girl, am born in a cage.

My cage is formed by many stereotypes concerning my ethnicity.

No matter how bright I may shine, I feel I'm always looked down on because of my cage.

My cage makes me feel limited on what extent I can succeed in life.

I will not allow for this to happen!

Society and stereotypes will not govern my actions, mindset, or my self-esteem.
I will hold my head high and be proud of the skin I'm in.

For I am my own person:

I choose my future

I choose how I will be treated

and I choose not to allow society to degrade me.

I am born in a cage but surey, I will not die in one.

I will work hard and overcome any obstacle that prevents me from reaching my goals.

I will be free!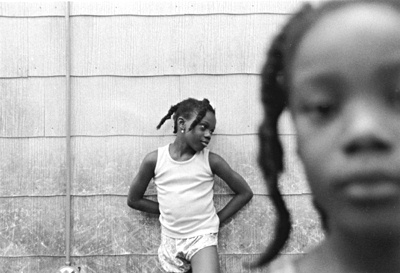 © Daniel N., Boston, MA