Why Suicide???
December 25, 2010
You were there through it all and now your gone
I don't get how you could just get up and leave
What was going through your head?
Did you think that everything would just be easier if you left the world?
That nobody would miss you or care that you were gone
Well you were wrong
I think about you everyday
I ask myself on a daily base how could life get so bad
That you would just take your own life away
And what was going through your mind at the time.
HOW COULD YOU JUST TAKE YOUR LIFE AWAY
Did you think about me what about your sisters or even your parents
Did you think about how it would affect all of us.
How much it would tare the family apart?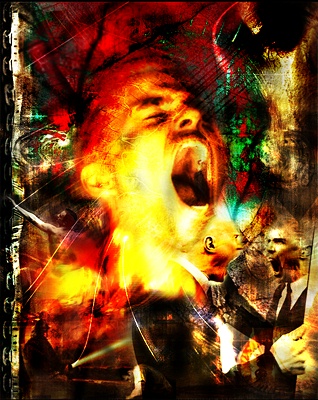 © Mark P., Woodside, NY