Sticks and Stones
December 25, 2010
I stand,
Head against the wall.
Your acerbic words
From quite a while ago
(I remember)
Cut through my thoughts,
Somehow making me
Homesick.
(trying to dispel)
To a place that never existed.
Once upon a time, we had a lot to fight for,
Didn't we?
Where did it go?
(those words)
I don't talk to you anymore,
Because for some reason,
I feel like if you wanted to talk to me,
You would.
I hate how we act
Like what we had never happened.
I'd love to be your friend.
Your words are like bullets,
And they kill as well as any gun.
(save me)
Sticks and stones.
They may break my bones,
But your words—
They can hurt,
They shoot and kill.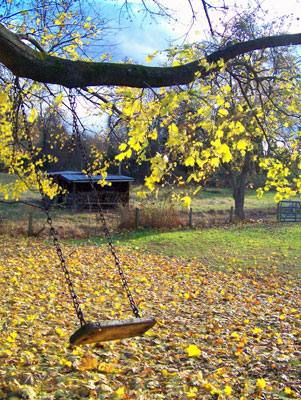 © Margaret G., Hillsborough, NJ