Riverbend
December 29, 2010
I went on a journey to find myself all alone,
It turned out "just around the riverbend" was too far down the road.
Running for miles with nowhere else to go,
My vision deteriorates and my heartbeat starts to slow.
So now I'm sitting here wondering where this race ends,
and where's the start of the riverbend?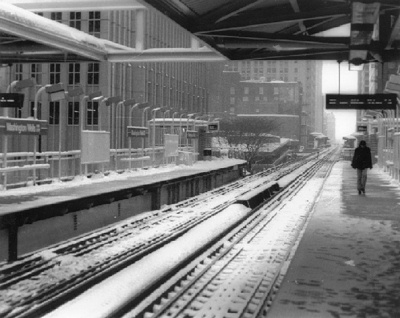 © Al J., Mt. Prospect, IL