as two converge into one
December 23, 2010
There it is…
in the distance,
quick, look!
Silence,
A calm night sky.
Then…
Again,
And there,
Again,
Heads turn,
Breakneck speeds,
But it's disappeared.
A collective sigh,
A blank canvas again.
Eyes focus on center stage,
Expectant.
There,
Another,
Sudden blindness as this one is seen by all
As it flashes,
Creating a perfect background.
This is more than art,
It's science,
It's a wonder,
A miracle,
There one instant,
Gone the next,
Two storms,
One to the left of the lonely window,
And one inching into view on the right,
Slowly converging into one,
Dead center,
Still two storms,
Appearing as one.
Truly,
It's a mystery,
It's amazing,
Glorious,
Heavenly,
The streaks of clouds,
becoming visible only at the,
Flashes,
Silent, silent flashes,
The absence of thunder,
So noticeable,
So easily missed,
So easily wished away and back again,
The forks reach the ground,
In complete absence of sound.
A glorious hot white light,
Wait!
Two at once,
One after the other,
Three in split second intervals,
Showing off the dark blue of
The midnight sky,
Stunning,
Yet,
Slowly,
the show moves off,
The lights get smaller as they
march
Into the distance
Together.
Although smaller,
There are still so many,
And so little sound,
As the storm moves away
It's realized that the silence was so
Loud
That it's so dreadfully missed
That you wish it could come back.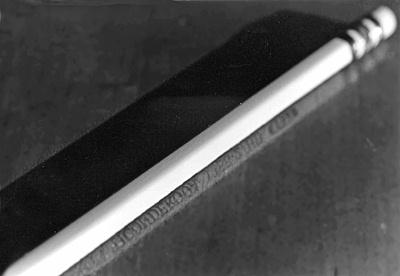 © Katherine M., McLean, VA