Wind in the Woods
December 23, 2010
As I strode into the
woods one night
to witness the appearance
of starlight
the wind began to whisper in my ear
precisely what I wanted to hear.
Then it yelled, it screamed
alarming the animals
and the forest from where
they teamed.
I spun around, looking for this
all-powerful being
but it seemed invisible from
what I was seeing.
The trees worshipped it for they began to shake
and that little shiver erupted into a quake.
And then it stopped and trotted off,
almost silently but very soft
so I could hardly hear
the wind in the woods
pass away.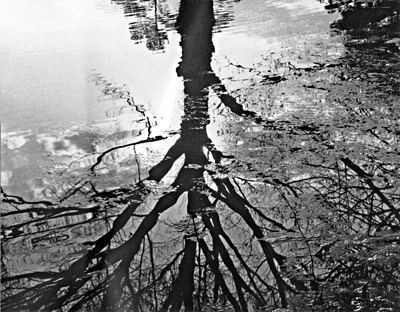 © Ciara B., Kennesaw, GA