Back in Time
December 23, 2010
If I could turn back time
I'd go back to when I let you walk away
When my world was right
To when there was always a smile on my face
Back to when you were my girl.
The days are long
The nights even longer
Knowing I'll never have you beside me again
That would all change
If I could turn back time.
There was a time when you loved me
And I loved you
But all that's in the past
While my love for you is still in the present
But I can't turn back time.
If we could turn back time
Go back to when it was just you and me
To when you loved me and I loved you
Back when our world was right
Would you go back with me?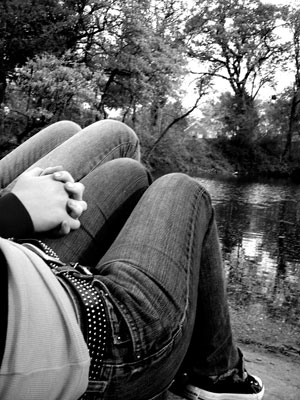 © Lauren R., Edmond, OK