Love Lost
December 23, 2010
You took my heart and tore it into tiny little pieces and I don't know if I can love you the same again.

I stilll love you though, no doubt about that, but soon my love for you will fade away with my memories of the sorrow and the pain.

I forgave you too many times and now I just can't take it anymore. You just have to go away and leave me alone.

If you really love me like you said you do, why did you go ahead and mess with my feelings and fill my head with all your pretty lies ?

I felt nothing but emptiness becasue of you. You made me feel unloved and unwanted. I won't go through that again.I won't let you take advantage of me over and over again.

Now it's time for me to move on and forget about the past and live for the future.

Don't think I'll forget about you, I won't even bother; you caused enough damage and pain.

Please don't bother asking me if we can be friends because I can't forgive you,I dont want to.I don't want to. I don't want to be around you, I dont trust you, I don't want to see your face and I'm tired of feeling this way.

I guess,what I'm trying t say is . . .I don't want anything to do with you anymore.

It's done between you and me.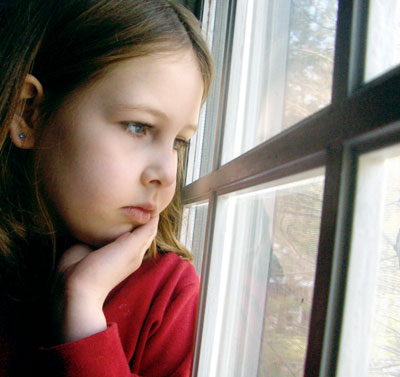 © Dana D., Gansevoort, NY