real fake
December 23, 2010
what the hell is her problem?
why does she walk around as if shes the queen?
news flash to her shes somthing i always see.
girls walking the halls like there someone important.
showing there body around as if there was nothing wrong with them.
they like to deny what they really are..

but deep down inside
they know im right.

obsessed with hair and their looks
caring less about school or books.
shallow and rough not being around people who love
just being true to no one..

the real reason why your like this is because your scared of the beast inside. coming out and showing the real you...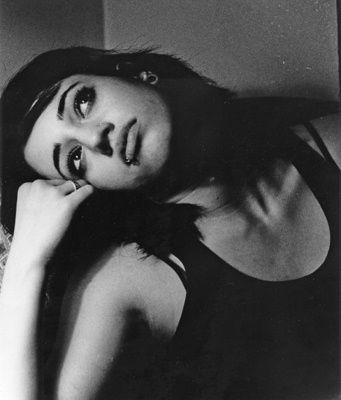 © Jessica B., Bethesda, MD