Fixation
December 23, 2010
I lied to a friend;
Not even a friend;
Just someone I knew once.
I said that I loved to party,
Hard,
If you catch my meaning.
He said he had some stuff,
And he'd give it to me,
For Free.

What the hell, right?
So I try it once,
See what all the hype is about.
It's legal after all,
Well, at least it is for him.

I take it on vacation,
Around my family.
I'm usually quiet, reserved,
"No fun."
They seem to like me more,
Enjoy my company more,
Now.

Everybody likes me more,
I'm friendlier,
Happier,
Now.

I save it for when I'm around people.

Only for when I'm doing things with people.

I like being liked.

When it runs out, I sigh,
Oh, well.
I figure that's the end.

A week goes by,
And I can't sleep.
I'm haunted by the thought,
Of feeling that way again.
I want it to be easy again.
I want to be happy again.

The opportunity comes along.
Suddenly I'm obsessed.
I need more,
And I need a lot.

The thought of running out
Sends me into a panic.
I think about the long term,
And how this is only a temporary
Fixation.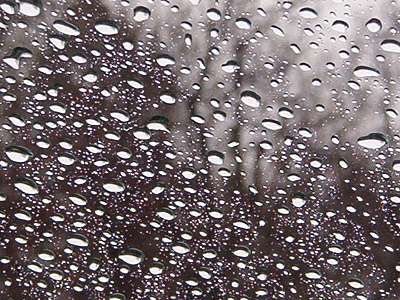 © Terrin C., Humboldt, IA