We can
December 22, 2010
I live and cry like the rest of you I fight and die like the soldiers.
Cause ill stick up a salute to you, fightn for a cause like them soliders do.
so come sit round this circle and listen to my story, I know by the end you probably won't adore me.
I live life just like the rest of you, better yet i'm next to you.
I'll love you like i'm meant to do, I won't lie just inspite of you.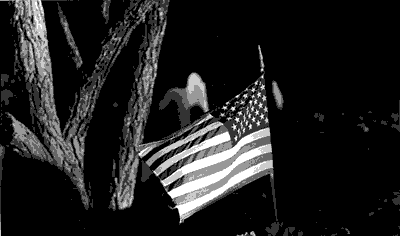 © Kimberly R., Marblehead, MA