A Couple Lost
December 22, 2010
I'm lost and need to find a way,
With the loss and deed so far away,
My tears are dry; my eyes are now dead,
I can't tear or ply the lies from my head.
I'm tired; I want to walk forever still.
I've tried, but I'm in shock, frozen still.
My feet are cold, my ears are blue:
Please behold the reaper, equally true to all of you.
He takes and takes, comes again but doesn't return,
I ache and ache, caught in this pen to darkly yearn.
They pass my stature beside too many graves,
My past haunts my future, ghostly and grave.
I wear this strife; Can't I try fight the frost?
I want to find my love that has been a lifetime lost.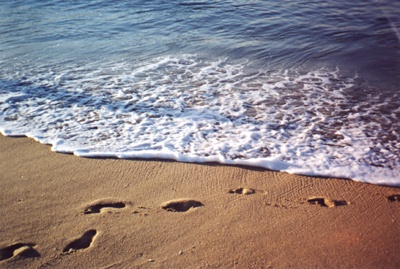 © Daniel M., Phoenix, AZ