Wish;
December 22, 2010
I look into your eyes, and your now someone I do not recognize.
You made my heart skip a beat; before you proved yourself to be a cheat.
I'm lost and lonely, to much on my mind.
Why oh why, did I think you were hard to find.
Your just like every other guy out there.
I wish we didn't have memories we share.
My heart isn't always whole.
I get lost in thought, and wonder why.
I wish you were the right guy.
I love you dearly, why cant you see that clearly?
I wish you didn't hurt me, but more than that I wish you could see.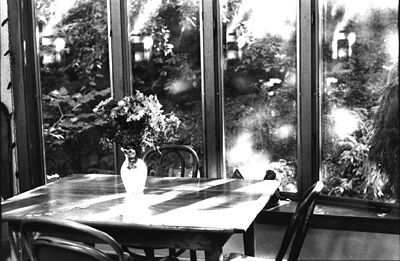 © Bree C., Marblehead, MA