Ment To Be
December 22, 2010
I saw you with her standing there,
But as much as i tell u that i f****** love you, you basically dont care,
I really dont know what to do, but all I know is that I cant live without you.
I stopped and stared, but i wasnt prepared, for what i saw, my heart became scared.
but I still convinced myself, that what you and I have can be shared.
But damn man, why can you see,
that when GOD created us,
He Whispered,"Ment TO Be."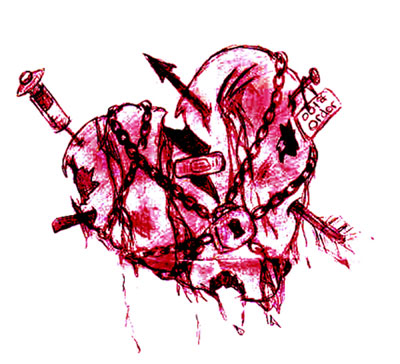 © Asia B., Hudson, MA