Self-Help
December 22, 2010
I check my phone for the third time in twelve minutes.
No one has called or texted me.
Why is my reality slightly more lonely than before?
I've decided to turn my phone off.

Is it my hair,
dry and in need of makeover,
Like my attitude?
I've decided to go to a salon.

Maybe it's my wardrobe,
Intended for acceptance and not well-planned,
Like my actions.
I've decided to go to the mall

I feel depressed.
My "friendships" are forced or imaginary,
Like my happiness.
I've decided to love myself.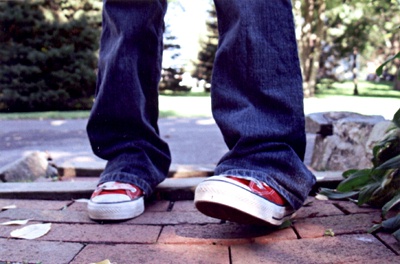 © Sara M., Milford, CT