Living Realization
December 20, 2010
The brisk early morning sun
the heat
the constant bumping of the tires
now I see the bright green cleanly cut golf course.
The sand pits shine with dew
Palm trees sway in the wind
light breeze in my face
water out in front of me
I finish off my sandwich
It's delicious yummy sausage
perfectly squishes in my mouth under the pressure of my teeth
the cheese melted to perfection that engulfs the egg
oh the egg
it seems like such a delicacy to eat
this last bite
it makes my tastes buds jump up and down for joy
I don't want its tastefulness to ever leave my mouth.
It's gone
now I'm stuck without my sandwich
having to leave on my last day of vacation
I don't want to go
as I am sure my brothers don't either.
All the great things about Florida
that we don't want to leave behind
the ocean
the constant warmth of the sun
the sand
the palm trees
the warm breeze
the everything.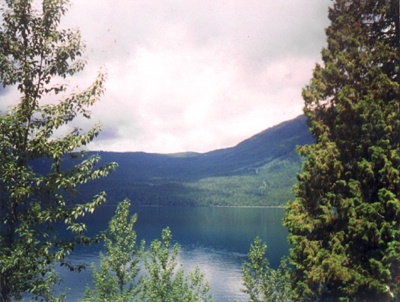 © Chelsie T., Phoenix, AZ