Best Friends are just like sisters
December 19, 2010
We met the first day of kindergarten.
Playing with other kids, we started to play with eachother.

You have been here from thick and thin. Years have passed and our high school life is almost over,
after 13 years of being together.

Seperating in just a few months.
Are we ready to see what college brings to us?

You are my best friend and have been since then.
Our friendship taught me,
best friends are just like sisters.
If I could do it all over,
I would do it again.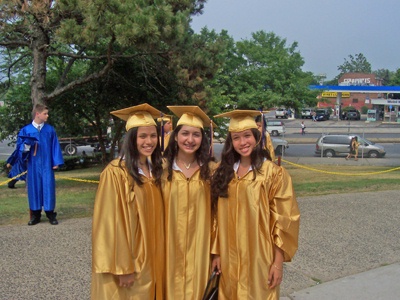 © Elizabeth E., Elmhurst , NY