Solitude
December 20, 2010
A simple place by the sea where the minuscule ripples
in the water mirror my qualms.
A place where the tea kettle emits a shrill sound,
signifying the end of an era.
A place where the walls are white,
the doors are white,
and the curtains are white.
Pure and unadorned, uncomplicated.
A place where I welcome the morning light,
allow it to pour in and illuminate my tranquil world.
A place where thoughts roam free,
unrestrained, unfettered, untouched.
A place where the sky is filled with clouds that travel far,
into the distances that don't concern me and my elation.
Ignorance is bliss.
Reality dissipates, and illusions reign.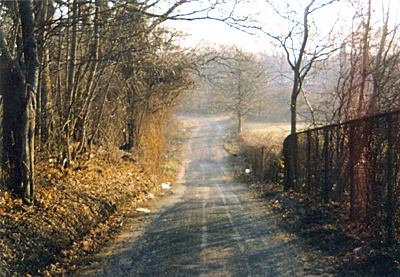 © Cameron C., Milford, CT