The Stalker
December 20, 2010
He stood there
Watching me
As I talked with my friends
I looked over my shoulder and saw him
Watching me
As I walked away
He followed me
What was he doing?
I turned around and he hid from my view
But then he stepped out from behind the bushes
And I realized….
That…
He was my latest exboyfriend
He had broken my heart and left without
Saying a word to me.
And I hadn't seen him since that day,
And now he decides to Stalk me?
What is wrong with this guy?
What did I ever see in him?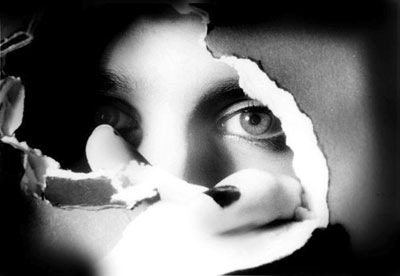 © Tabatha B., Peoria, IL