It's You, Not Me
December 28, 2010
Write...Write...Write.
It's all I seem to be doing now,
And it's all because of you.
Don't take it as a good thing.
You put a lot of emotion in me.
Depression, anger, and lonliness.
You need to fix it.
I've already fallen out of love,
And guess what.
It's your fault,
I didn't do anything.
I try my best,
I try to talk to you,
But you won't get online.
You even have my number!
But do I get a call?
No of course not.
You put in no effort,
And soon I'm going to give up.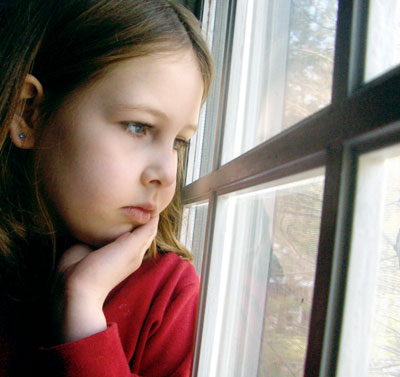 © Dana D., Gansevoort, NY