Empathy
December 21, 2010
It's weird, the way I feel;
How those barriers I've had, had and never knew
Have begun to peel,
Begun to peel when I'm with you.

Those years of sad and sorrow
I still remember, but I did borrow
Some of what I see in you
To forever, ever, help me through.

It's strange, the way I feel;
The part of me I never knew, or knew
But shunned and squashed feels real,
Feels real, alive, and it feels true.

The word "empathy" rings a bell;
I hear those times when I had fell,
Fell so low, so low and deep
That many nights I could not sleep.
But yet they're different, in a way,
The things I felt no longer stay
Within my heart, my eyes, my ears,
I can't remember all those fears.
All I feel is feeling you,
And the hope, I hope, you're feeling too.

It's funny, when I say "I love you", I know your heart races,
But for all the wrong reasons, in all the wrong places.
It's not the happiness one might've imagined,
But the memories of what has previously happened,
The confusion of the past,
The fear and emotions that might always last,
That control your mind,
That sends your pulse soaring, and leaves the good behind.

And what's stranger still,
Is I know
Exactly how
That
Feels.

I feel the same way when we talk sometimes, a feeling.
When the conversation gets deep, revealing.
I think of when "it could not be",
The times that honesty has hurt me,
The times thinking made me think
The unthinkable, and my world does shrink.

But, soon I realize that
That's in the past.
That the feelings one would imagine
Are there, just hiding,
Hiding under
The memories of what has happened before,
Hiding behind the confusion,
Using the fear and emotions
To control my mind.

And then I think of you.
And how you've been there,
How you know
Exactly how
That
Feels.

And I break free.

It's odd, the way I feel;
I think, and think, and think I knew
What I had felt; And now I real
Realize I feel, feel and felt the way you do.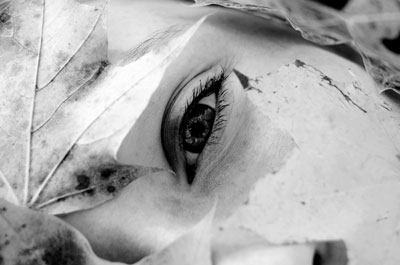 © Michelle K., Vancouver, WA