The Only One...
December 21, 2010
The Only One Who Can See What I Really Mean Is You, But Sometimes I Don't Even Want You To Know.

So Why Can You Read Me Like A Book.?
Am I Just That Easy.?
Do I Come In This Little Box That Says DO NOT OPEN TILL CHRISTMAS!! So You Open Me Cause' You Just Can't Wait To See What's Inside..??

When Will You Stop Reading Me, And Let Me See You.?
You've Held Up Your Walls So Long That No One Can Get In..
And, I'm The Your With.
So Why Not Let Me In..??
Am I Not Someone Who Can Keep A Secret.?
Is There Something Inside That You Think Is Goin' To Hurt Me.?
Do You Really Think That I'd Spill What I Think Is Soo Precious To Me.?
So Can I Be The Only One In Your Dreams.?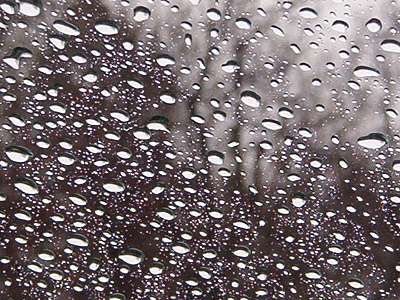 © Terrin C., Humboldt, IA