Stuck
December 16, 2010
Static. Immobile. Stuck.
We are stuck.
Stuck within this whirlwind.
Tossed about. Lost. Confused.
And still stuck. Always stuck.
We run, but we don't move.
We sleep but don't rest.
And in the sky, on the walls, all around us,
The Words jump out, smother us;
The Words are everywhere,
Telling us what we should do.
Who we should be. Who we are.
So we listen.
We listen, just like everyone else.
We listen, and we learn nothing.
We are nothing.
We are static.
We are stuck.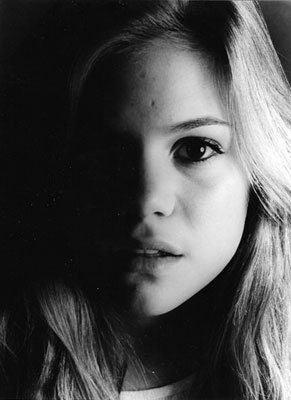 © Michelle M., Plainview, NY