a wish ...
December 16, 2010
can i be your shade when the sun's too bright ?
can i sit beside you when you're in fright?
can i have your hand in gloomy night and day ?
crossing the hurdles together come what may
can i ahve your sorrows and suffereings and pain?
'cuzwalking alone drives me insane
you are the addciton i m the addict
so the strength is'nt hard to predict
keep my heart for what we had
and give me yours 'cuz it was'nt so bad
'cuz passion is unceasing and so is the care
so of leaving thy beloved never ever dare ........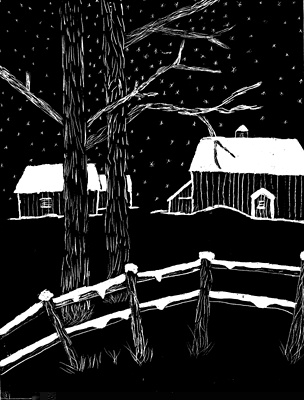 © Anthony P., Gulfport, MS