Devin .
December 16, 2010
Death .

Freezes my time .

Freezes my memories .

Freezes my heart and turns it to a blizzard .



When you went away ,

I didn't have all that much to say .

I never met you ,

Maybe it's better I didn't .



My life has a piece missing now that you're gone .

I can't move on , knowing you're not there to see me .

I'll never get my second chance with you .

Because , maybe some second chances don't exist .



But , I know you'll always be with me ..

In my heart , you'll always be my shooting star .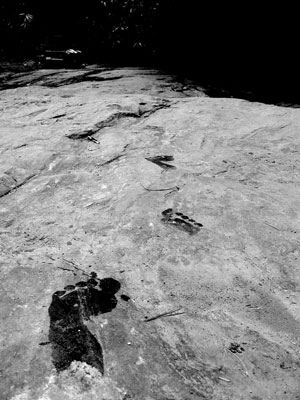 © Michelle B., Blairsville, GA