Floating On The MilkyWay .
December 16, 2010
I can still feel your hand clasped to mine .

And amazing feeling it is , to be entertwined .

You make me wonder ,

How could my world be any better ?



The mention of your name , rushes at me .

Like , the cool water on a hot Summer's day .

The sight of you , pulls me away from earth .

Like , the gravity has suddenly been taken away .



And , it's just you and I ,

Floating on the MilkyWay .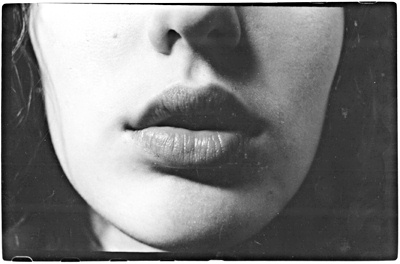 © Samantha A., Southbury, CT