Thinking
December 18, 2010
I sit here,
Watching life pass me by.
What am I waiting for?
Why don't I just get up and go?
There is something I am meant to do.
Something I should know.

Why can't I just figure it out on my own?
Why do I always need direction?
Should I follow the crowd?
Or just go my own way?
Can anybody help?
Anyone at all?

Where am I going with this?
Where is anyone going with anything?
What am I to do?
Stay the way I am?
Show up looking the same as everyone else?

I need some time to think…
But I've had all the time in the world.
I've nothing to do.
Nothing to live for.
Just sit here and think.

Think about life.
Think about anything that comes to mind.
Anything that has meaning
Or no meaning at all.

Does anything actually have any meaning,
Or does it just sit around there in my open mind?
I guess I have enough time to think.
Enough time to live.
Enough time to figure it all out.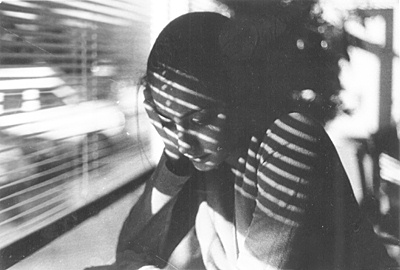 © John O., New City, NY