Worlds Apart
December 16, 2010
Worlds Apart
A pencil
has no place in my heart.
As soon as it loses its eraser
and its point dulls
I toss it aside.

In my world
we adorn ourselves with many things
as we are raised to do.
And so we shall teach posterity
that material items are the key to happiness.

We neglect what we have
and look for what we are lacking.
Always seeking something better
blinded by greed.

And it is that blindness
that makes us unable to see
how fortunate we are.
For all our luxuries
for the chances we receive
an education
a home with a roof.

Yet are those with less better off?
Those who don't seek fulfillment through items.
For through they having nothing
and treasure what they have.

They use a pencil
until its lead is gone
and its eraser perished

But where does too little meet too much?
As you know
A naked christmas tree is no fun
but the tree drowned in lights and ornaments
with stacks of presents underneath
is a sight to pity.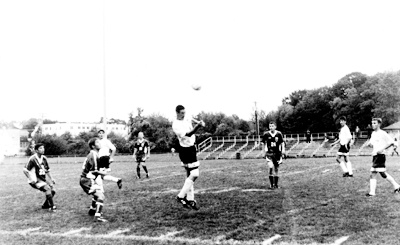 © Kim L., Milford, CT